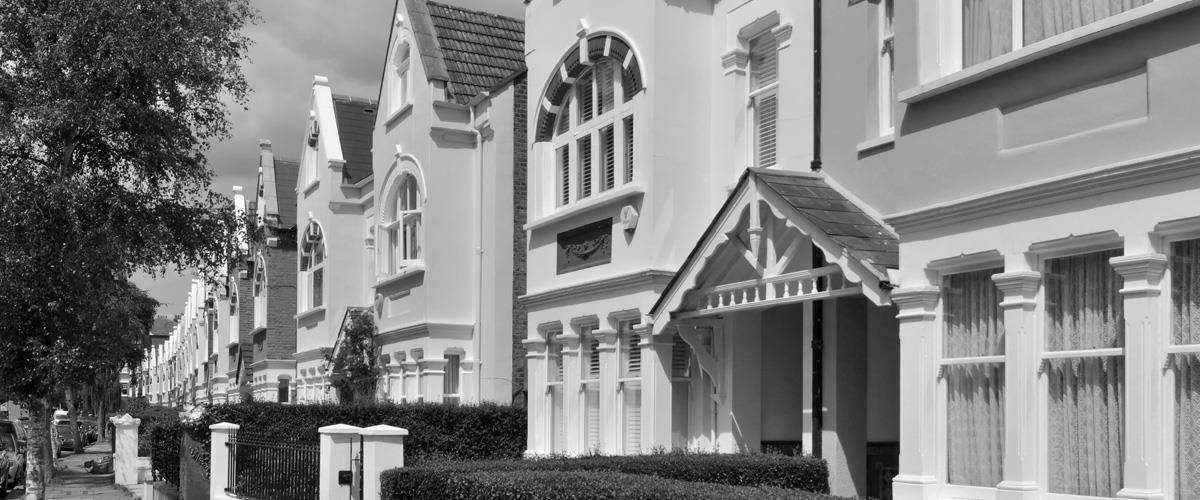 Our Company
THE PREMIER ESTATE AGENTS FOR FULHAM, HAMMERSMITH AND WEST KENSINGTON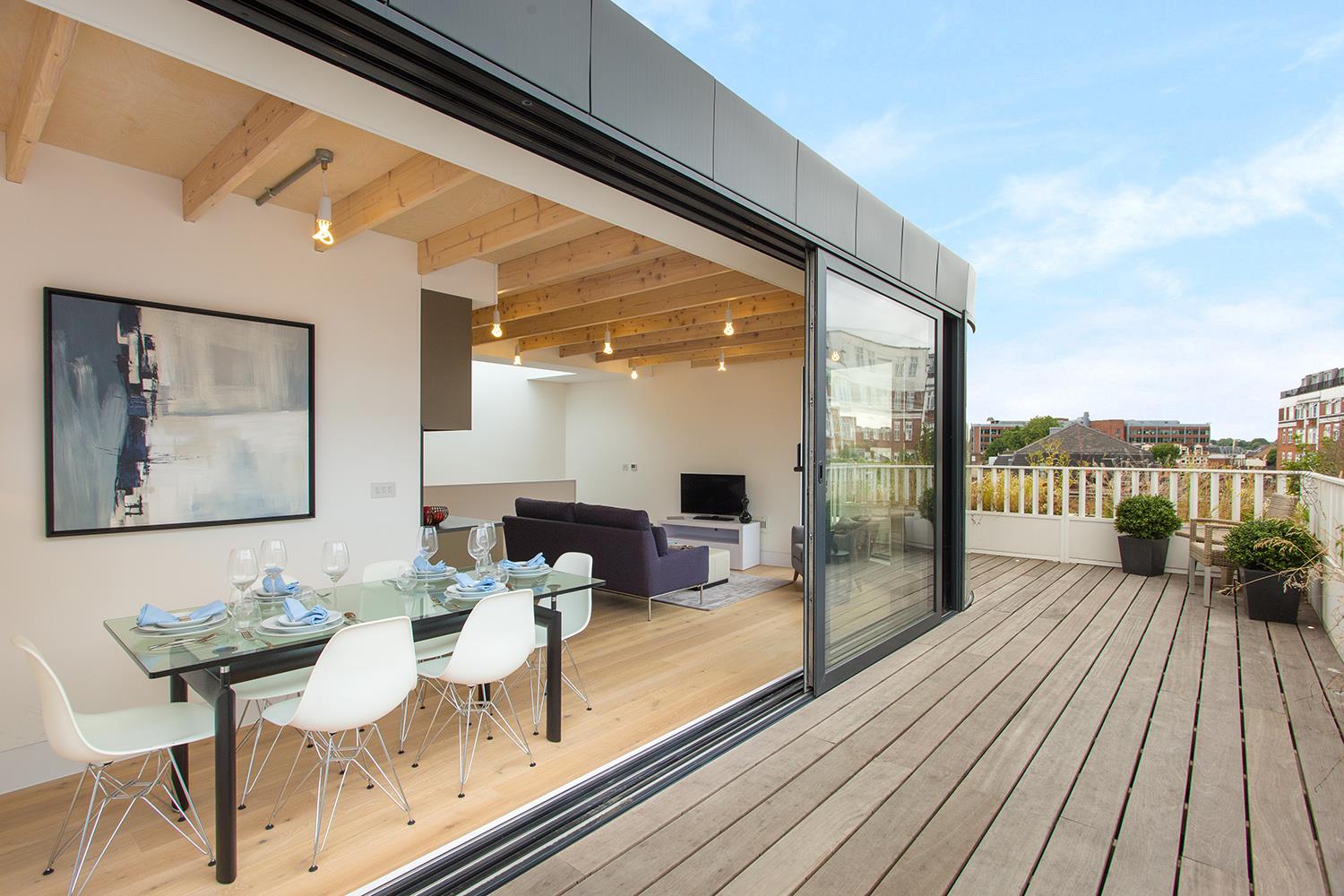 Why choose Lawson Rutter? Well, for a start, we're not a nationwide chain, we're a local business and proud of it. You'll deal with experienced property professionals who pride themselves on providing friendly, expert service to local people.

The directors are myself, Alex Maile, and Alex Bartlett and between us we have over 30 years' property experience. We're in charge but we have a very 'hands-on' ethos and still love dealing directly with buyers and vendors.

Every member of our team has the same proactive, approach and will genuinely go the extra mile for our clients. I'm confident that you will receive the same level of friendly, professional service from everyone at any one of our three offices.

We're very proud that so much of our business comes from personal recommendations. Indeed, independent research has discovered that 100% of our clients would recommend us to a friend. You can't beat that!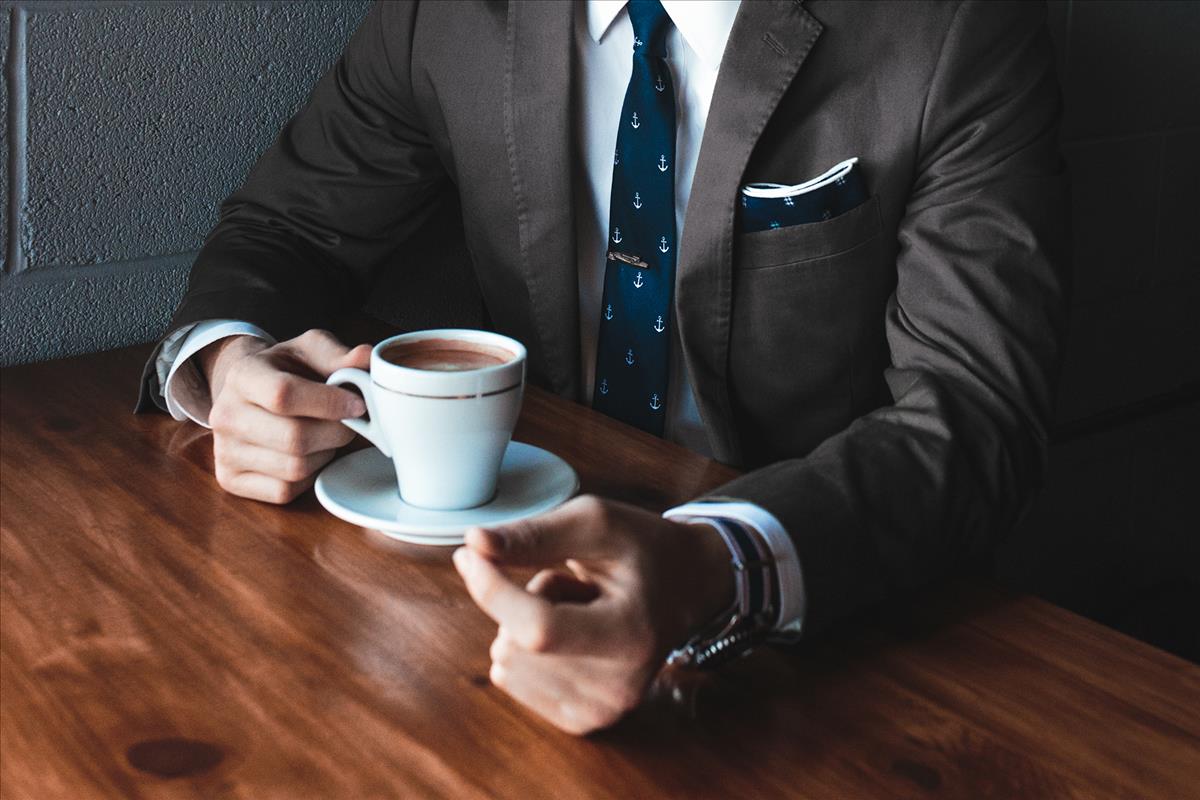 So here's what you get with Lawson Rutter. It's a package we don't believe any other local estate agent can match:

• Unrivalled high street presence with three offices in the local area
• Genuine property expertise and experience
• Honest, accurate valuations based on up-to-the-minute local market knowledge
• A commitment to going the extra mile for our clients
• Friendly, courteous, professional service

So, whether you're looking to buy or rent, looking to sell or simply want some no-obligation advice on any aspect of property, please contact either of us or any of the Lawson Rutter team. It's your first step to making buying, selling or renting a home a smooth and stress-free experience.

Alex Maile
alex.maile@lawsonrutter.com

Alex Bartlett
alex.bartlett@lawsonrutter.com