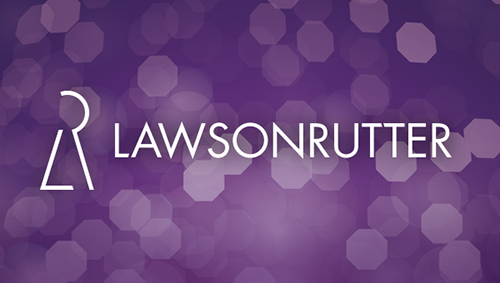 Property Management Dept
Contact Details
347 Fulham Palace Road
London
SW6 6TB

Our management service to landlords

Our philosophy is simple. We aim to take all the hard work out of being a landlord so you can enjoy all the benefits.

That means making sure your property is properly maintained and kept in good order. We'll sort out the hundred and one little things that can crop up during a tenancy and deal with any necessary maintenance work quickly and cost-efficiently. It's a service that has been designed to give landlords complete peace of mind.

As further reassurance, we are members of The National Approved Lettings Scheme (NALS) - an industry-wide scheme that enable landlords and tenants to avoid the pitfalls of dealing with 'cowboy' letting agents.

Full details of our service can be found within our Terms of Business, but here are a few key points:

1) Knowing that landlords often have mortgages, we always aim to pay rents to you within five working days of receipt or sooner, together with an e-mailed statement of account. \u2028

2) To help with cash-flow, we deduct our letting fee on a monthly basis so you'll never have to pay fees for tenants that move out early.

3) We typically request £300, on account, to cover day-to-day repairs and servicing so they can be dealt with speedily and without having to bother you with countless calls and emails. \u2028

4) During the tenancy we personally investigate any defects noted by tenants and visit the property to resolve them. More regular inspections can also be provided by agreement at a charge of £100 plus VAT per inspection.

5) For any work required, we have an experienced roster of tradesmen and contractors that we know will provide quality work at reasonable prices.

This is just a brief outline of our property management services and we are more than willing to discuss any specific needs and requests. Please don't hesitate to get in touch if there's anything you'd like to discuss in more detail.