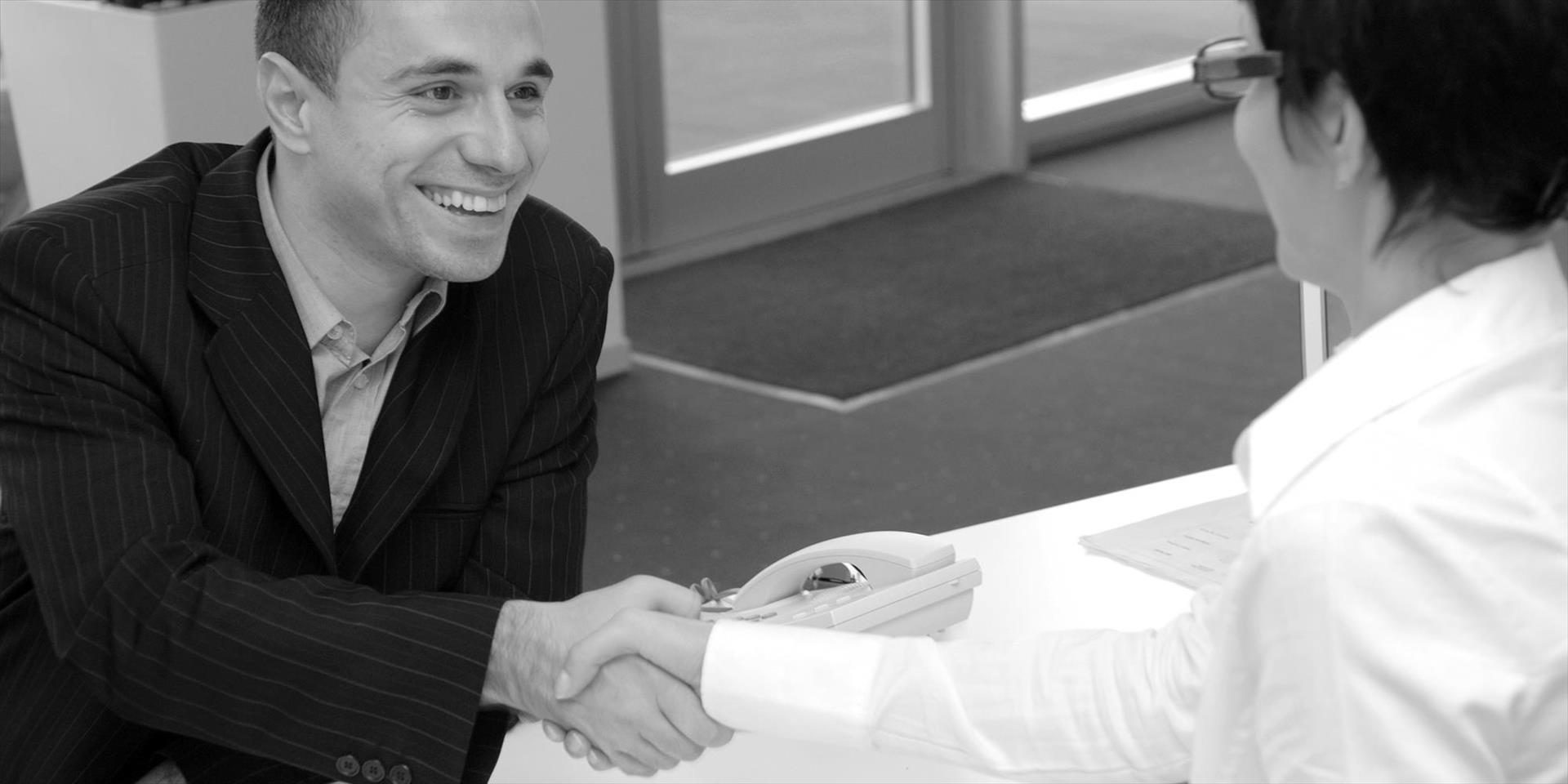 Landlords
LANDLORDS CHARGES
Administration Fee of £240 (inclusive of VAT) which includes the following additional work:

• Preparation of initial tenancy agreement on your behalf;
• Assisting with arrangements for the Landlord's gas, electricity and fire/ furnishing certificate;
• Securing the tenants' damage deposit on your behalf. unless you want to secure the deposit yourself.
Reference Fee

• £60 for each tenant and each guarantor (inclusive of VAT) for each reference required, in addition to the Fees set out above. Should you not require tenants to be referenced then please inform us in writing.

Tenant Deposit Disputes

• If you proceed with Alternative Dispute Resolution (ADR) and require us to refer a dispute to Arbitration on your behalf Lawson Rutter will charge an administration fee of £100 + VAT for each referral. Existing tenancies (before 6th April 2007) will not be affected, nor will periodic tenancies which continue after that date. However, a tenancy commenced before, but renewed after, the 6th April 2007 is required to be included in the Tenancy Deposit Scheme.


MANAGEMENT SERVICES
Lawson Rutter is a member of Safe Agent which is an industry-wide accepted scheme to enable landlords and tenants to avoid the pitfalls of dealing with 'cowboy' letting agents. Lawson Rutter with immediate effect is now a fully licensed operator under the Safe Agent scheme and will bear the Safe Agent logo promoting best practice and most importantly, ensuring the safety of clients' money.
When you choose Lawson Rutter to manage your property, you can be sure that we will look after it as if it was our own. We will always strive to minimise expenditure, but at the same time, ensure your property is properly maintained and that your tenants are kept happy.
We will work alongside you wherever possible in order to discuss what repairs are absolutely necessary and what works makes commercial sense to ensure the smooth running of the Tenancy. After all, we want the same thing, namely that you retain your property (and us!) as an investment for the long-term, whilst maximising its return.
Although full details of our service can be found within our Terms of Business, we've outlined a few key points here, which we hope you find useful: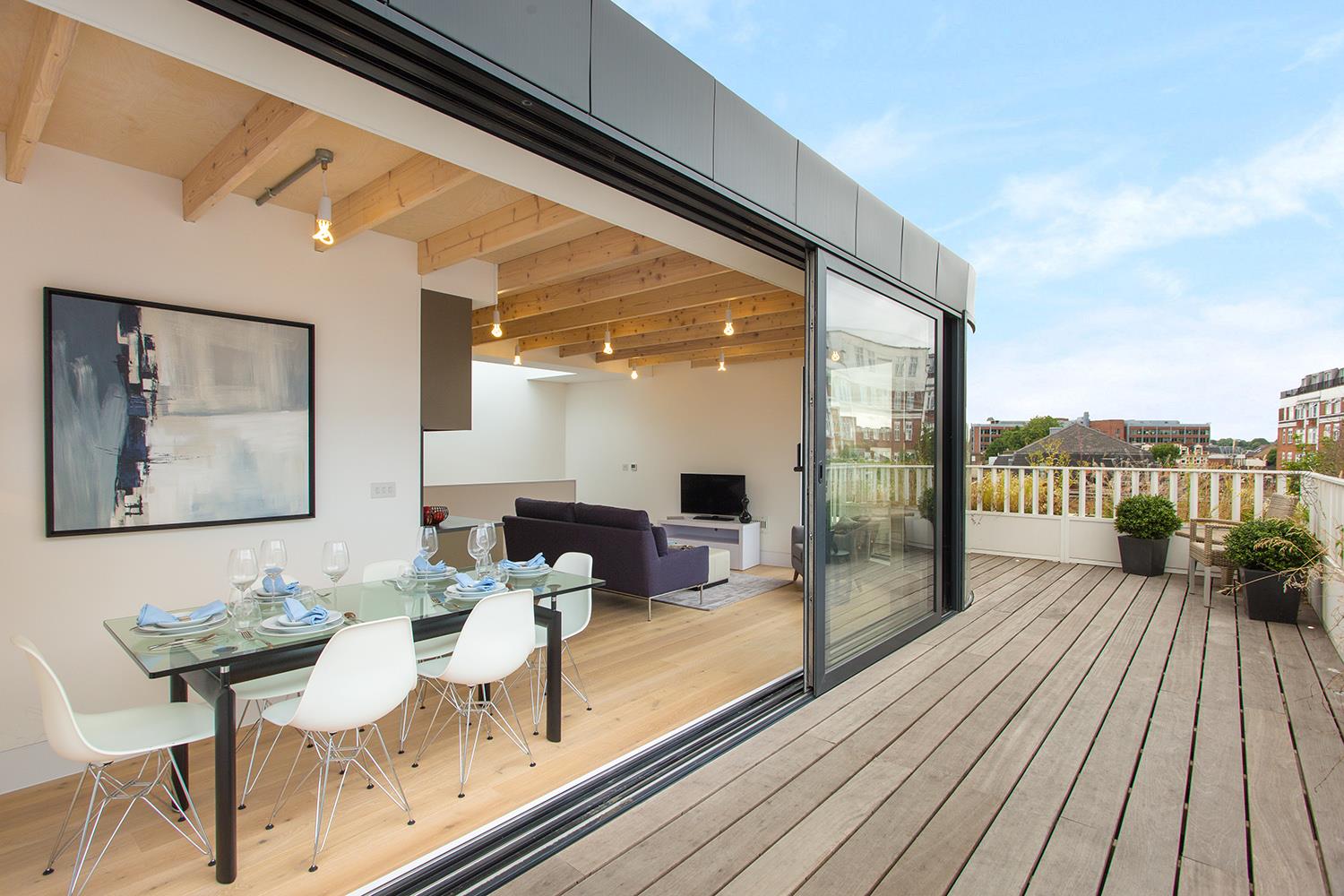 1.
Knowing that many landlords also have mortgages to pay, we always aim to pay rents over to landlords within five working days of receipt – together with an e-mailed statement of account, but it is often sooner than this.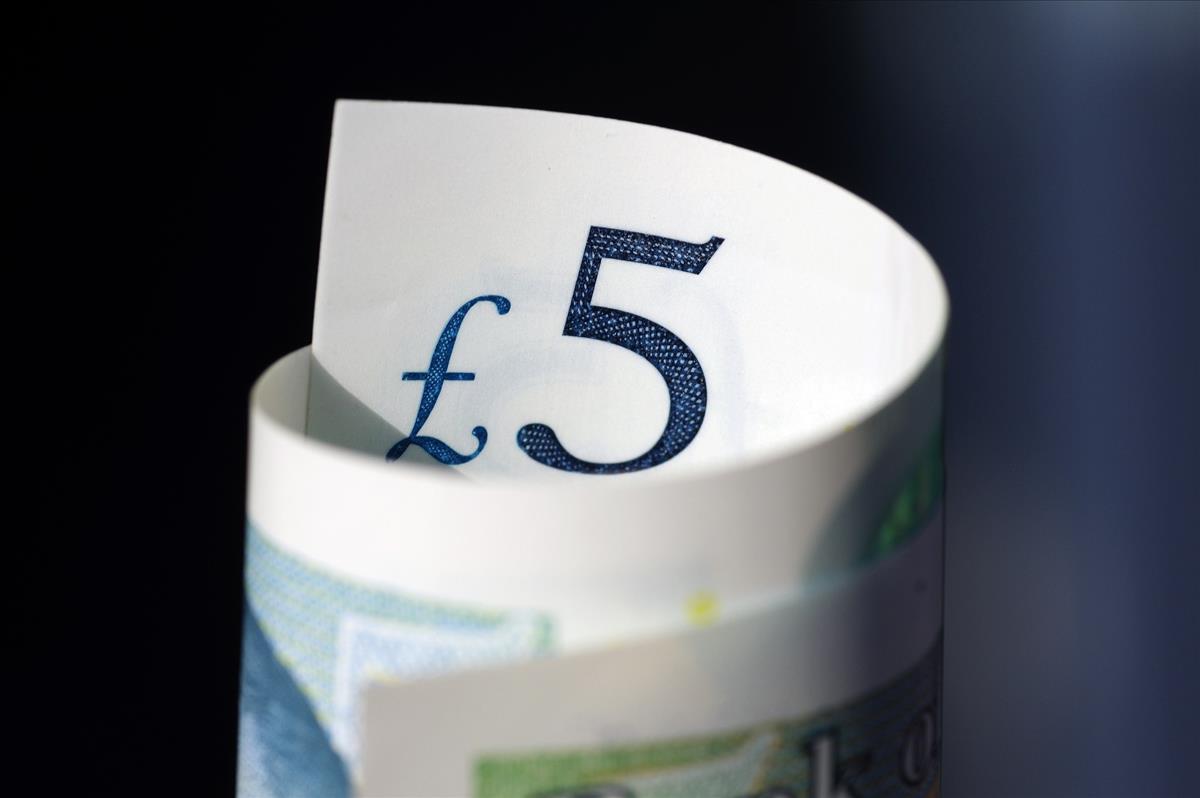 2.
To further help landlords with their cash-flow, we will deduct our letting fee on a monthly basis, which means you'll never have to pay fees for tenants that move out early.
3.
We will typically request £300, on account, to cover day-to-day eventualities, which include minor repairs and servicing etc, so it can be dealt with speedily and without having to bother you with countless calls and emails.
4.
During the Tenancy we will investigate defects brought to our attention by tenants. More regular inspections of properties can be provided by agreement at a charge of £100 plus VAT per inspection, although we should stress that most properties are regularly visited in the normal course of events and any problems noted, reported and resolved.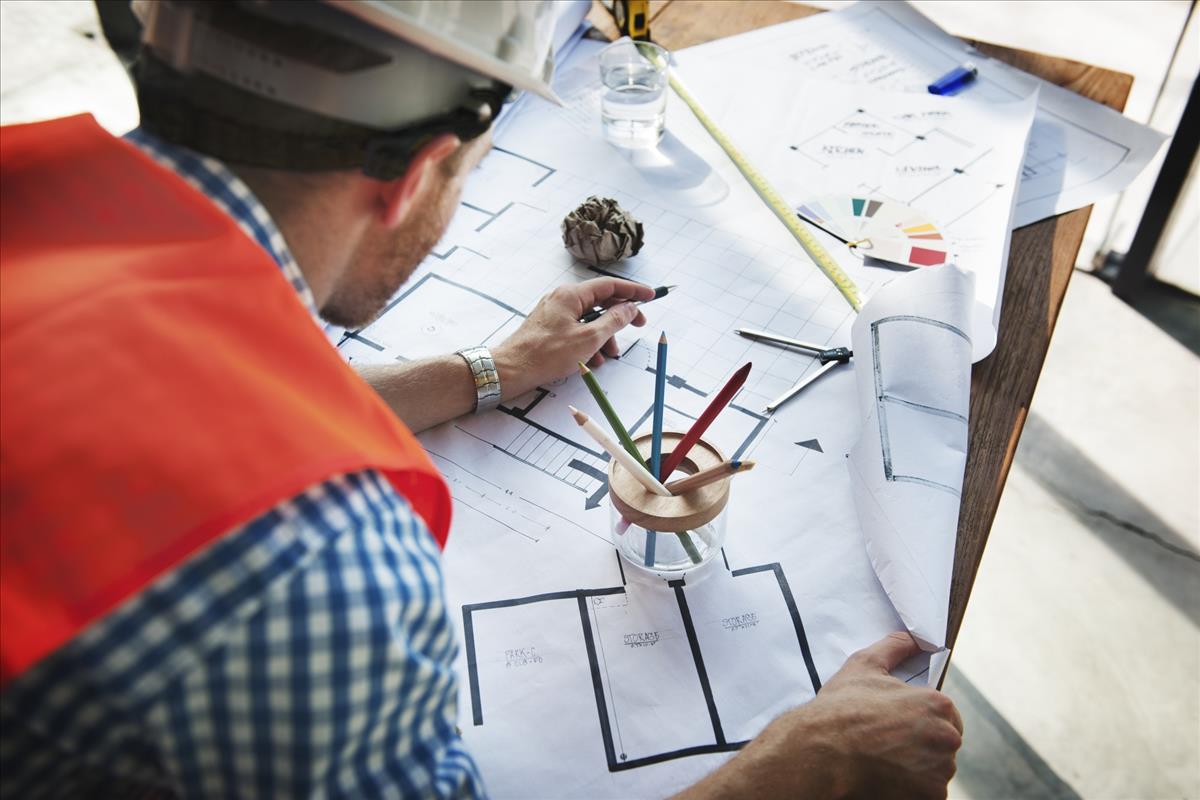 5.
We've managed to secure the services of efficient and practical contractors over many years; businesses that we know will provide quality work at reasonable prices. We've made a conscious decision to avoid large property maintenance companies – we prefer to deal with the guv'nor!
Please understand that this is just a brief outline of how we generally operate –being a small, independent company we are more than willing to discuss any specific needs and requests, so please don not hesitate to get in touch if there's anything you'd like to discuss in more detail.
In summary – you can be confident that we will always act in what we think are our client's best interests in order to maximize their investment over the long term.
Property Management Department
347, Fulham Palace Road
London, SW6 6TB
T: 020 7384 2222
E:
management@lawsonrutter.com